How do you get the most juice from a lime?
---
-
Sharp, juicy and fresh, limes add a zesty twist of flavour to many Asian dishes. A squeeze of lime can upgrade the flavour of any dish.
---
But do you know how to get the most out of your lime? Don't worry – we've created a simple video to show you just how!
Before you cut your lime, make sure to roll it along your countertop with the heel of your hand.
Pressing down will help break down the juice on the inside before you start squeezing.
Then, instead of slicing straight through the middle of your lime, try cutting the lime off centre – this will help loosen up the zingy juice.
Now you know how to get the most out of your lime, you can put your new skills to work with some of our refreshing recipes below.

Lime juice gives a zingy kick to our Sweet and Sticky Teriyaki Glaze.
Pair with salmon and make it a meal with some sushi rice – delicious!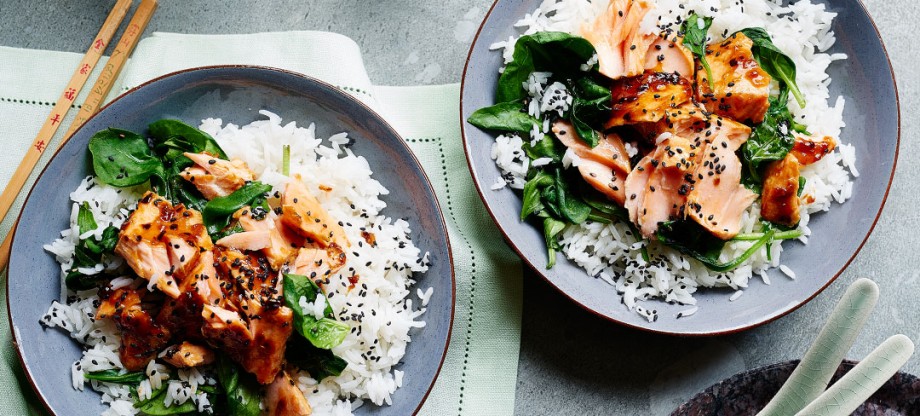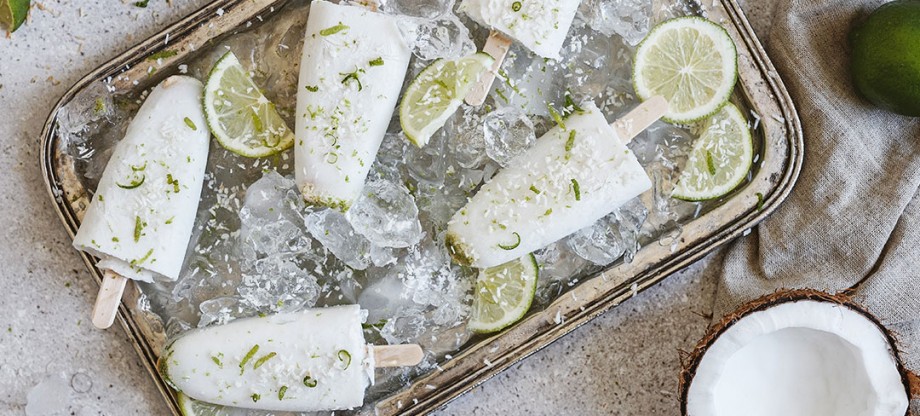 Try something new for lunch with our Vietnamese Salad recipe.
Give it a kick with a drizzle of our chilli and lime dressing.