Let's make your lunchbox lovable!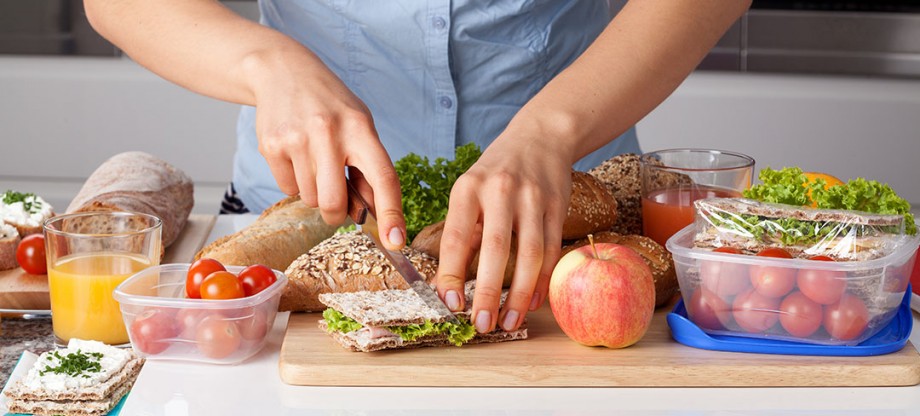 Treat your taste buds to something magical and try our twists on conventional lunchtime wraps, rolls and sandwiches. We think it's time to give your packed lunch a total overhaul, so check out the recipes below!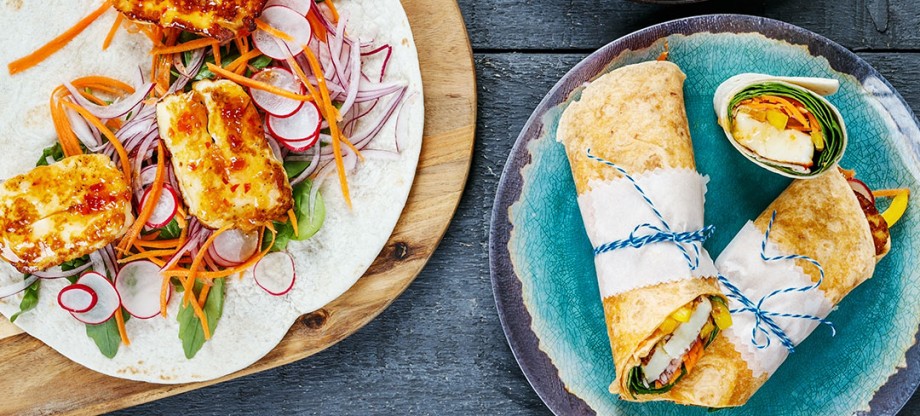 Getting fed up with the same old filling? Spice things up with our
Sweet Chilli Halloumi Wrap
. Grilled halloumi adds a creamy, savoury flavour, while vegetables such as pepper and radish bring some crunch. The final touch is a dollop of Blue Dragon Sweet Chilli Sauce, giving this wrap some sweetness and tang. An added bonus with this recipe is that you can switch it up with vegetables of your choice! We like to add in roasted courgette from time to time.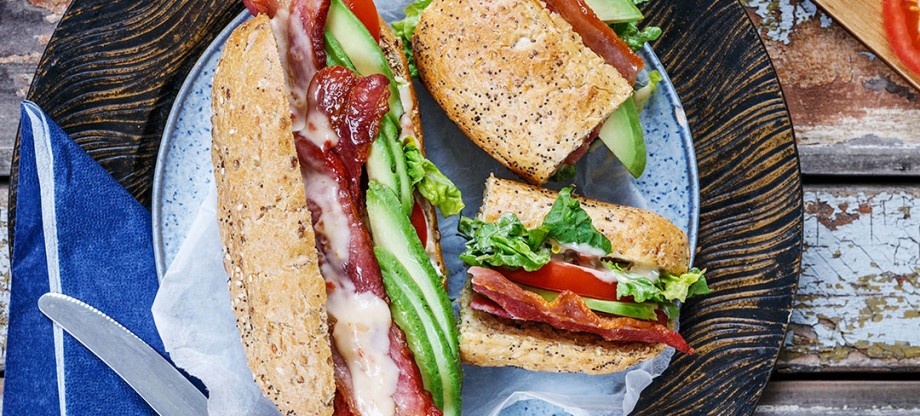 We've given the classic an upgrade and brought a little brunch to your lunch! Try our recipe for
Sweet Chilli Avocado B.L.T
– who knew avocado was what the B.L.T was missing all these years? Bacon, lettuce and tomato combine perfectly with creamy avocado, bringing this baguette to the next level. A sweet chilli mayo tops it off, transforming this reliable lunchbox staple into a modern favourite. Be prepared for serious office envy!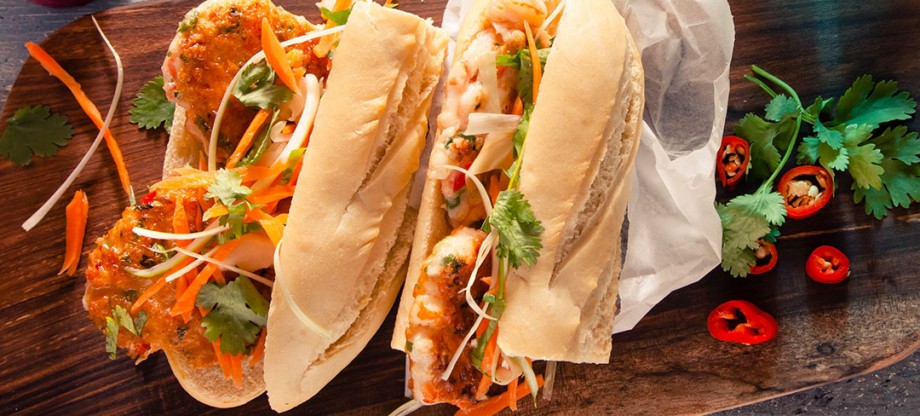 Asian street food favourites are the perfect inspiration for lunchtime – these dishes are created to be fast, flavoursome and perfect to eat on the go. Our
Banh Mi
, based on the Vietnamese street-side favourite, is made with succulent prawn patties that are packed with Asian flavour. Pop these into a crusty, fresh baguette and you'll be pushed to make it to lunchtime without scoffing the lot!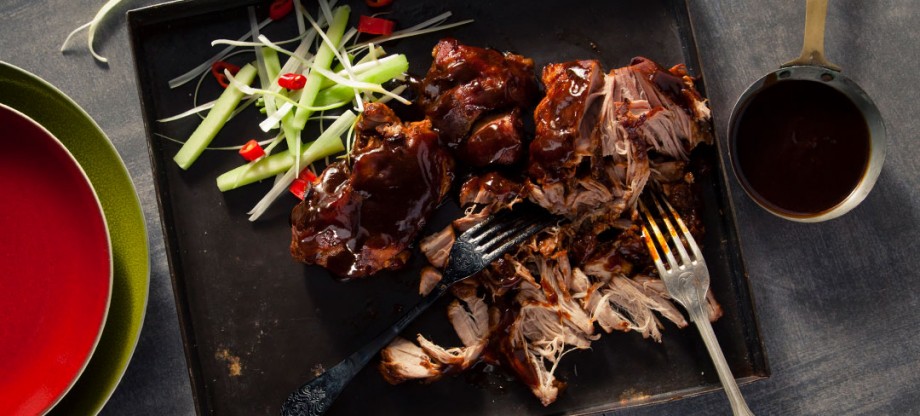 Whether it's a wrap, roll or bun you like to take with you, it's definitely what's on the inside that counts. We'd suggest juicy pieces of pork layered with a sweet, sticky apple and soy sauce. All you need to do is prepare enough of our
Pulled Pork
to last a few days. Cook this up on a Sunday and freeze in individual portions to keep a tasty filling handy.
Get creative and Keep Exploring different Asian dishes that can be transformed into handy lunchtime options!