Shake up your summertime barbecue!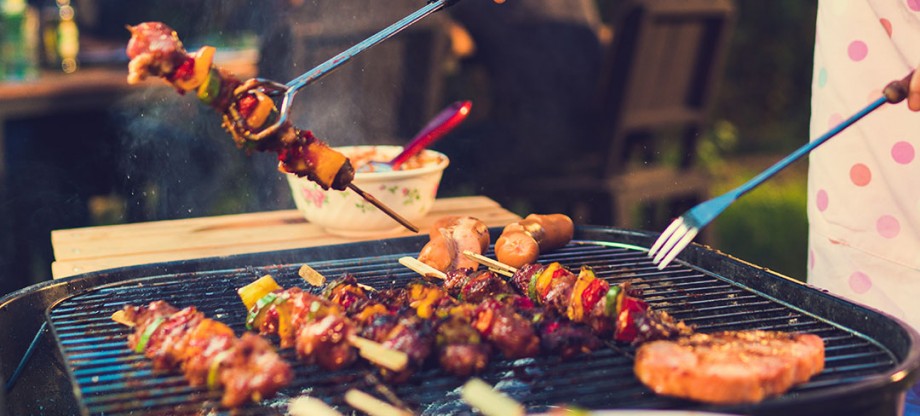 It's time to brave the BBQ!

When the weather gets warm enough to dine al fresco, grab it with both hands. We've got lots of recipes to change up your barbecue game and keep everyone satisfied. Why not serve an Asian salad, cook some skewers with a tasty twist or grill a rack of ribs that's guaranteed to impress? Try out our exotic BBQ recipes and be inspired to bring a little traditional Asian grilling to your back garden with Blue Dragon.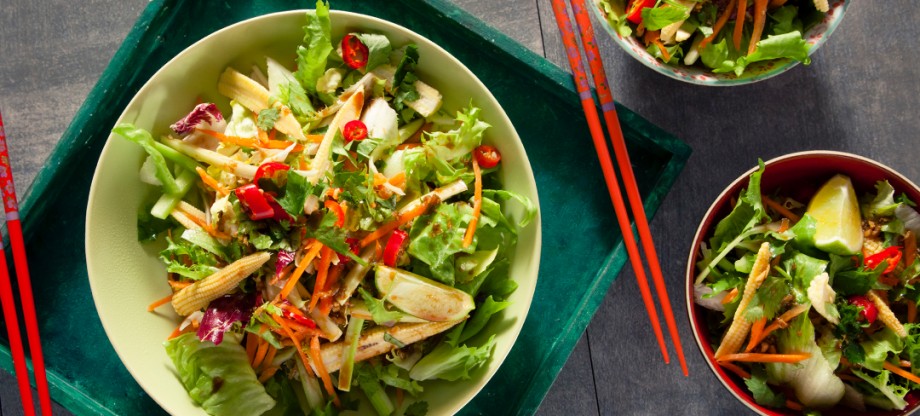 A salad is the perfect accompaniment to dish out at a barbecue, but the last thing you want is a plain old plate of greens – so if you're serving one, make it something special. Keep it exciting with our
Asian salad
: a refreshing combo of crunchy cucumber, carrot and celery, drizzled in our light soy and ginger dressing. Throw in a little jalapeño to turn up the heat and feel free to add one or two of your own favourite veggies!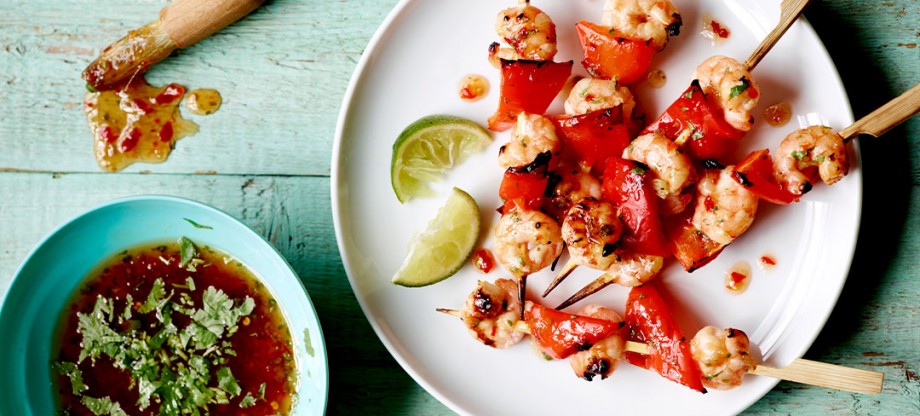 What's a barbecue without skewers? These
Sweet Chilli Prawn Skewers
are so simple that they can be rustled up in minutes. It's just the right dish to serve as a light snack or a simple starter – and who doesn't love Sweet Chilli Sauce? You can use either metal or bamboo skewers for this recipe; just be sure to soak bamboo skewers in water for a few hours beforehand in order to prevent them breaking under the heat of the grill.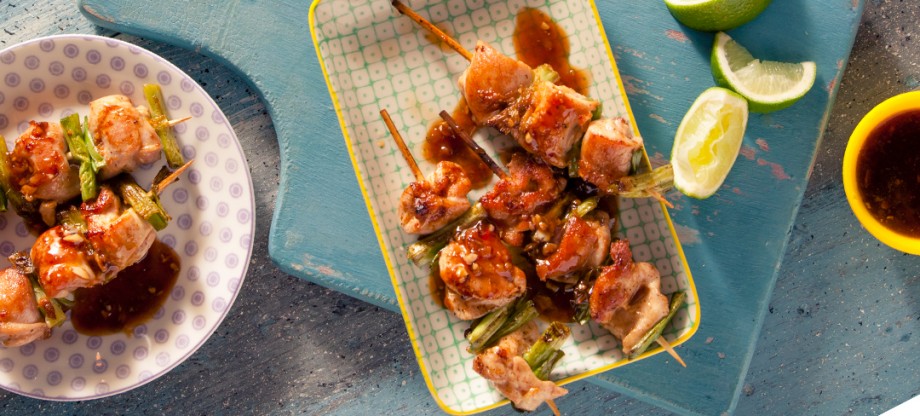 In case prawns don't appeal to everybody, try out some extra-tangy chicken skewers instead. Our juicy
Teriyaki Chicken Skewers with Pineapple Sauce
are a popular people pleaser. Juicy strips of chicken alongside thick pieces of onion are grilled and brushed with this unique sauce. The sharp, citrus-y pineapple complements the sweet and sticky Teriyaki – the essential tropical summer touch!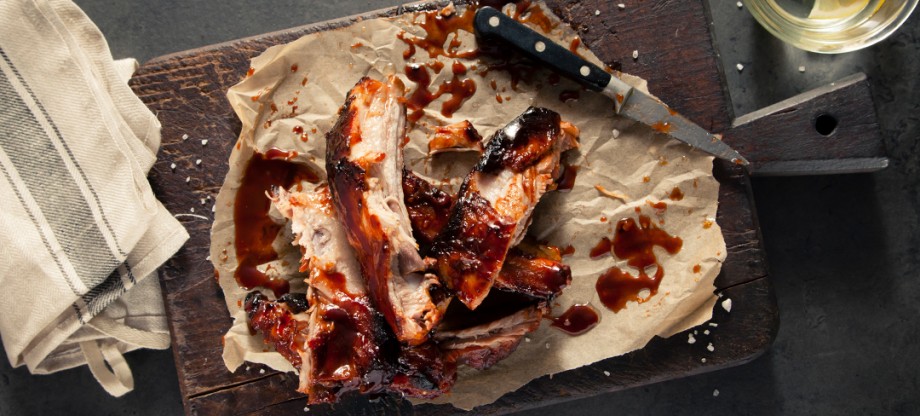 Our
Chinese Style Sticky Spare Ribs
recipe requires a little extra time for the ribs to marinade, but we guarantee it'll be worth it! A sticky, sweet and flavoursome mix covers juicy spare ribs that can be lashed onto the barbecue and cooked in 20 minutes. Serve this one with napkins – it can get a little messy! – and have your friends and family licking their fingers and grabbing seconds.
If you want to add some extra flavour to your barbecue, pass around some
Sweet Chilli
and
Sriracha
and allow guests to experiment with sweet, tangy and spicy sauces. Both are ideal to lash onto burgers, sausages or whatever else you throw on the grill.
Keep Exploring Asian flavour experiences this summer thanks to Blue Dragon.